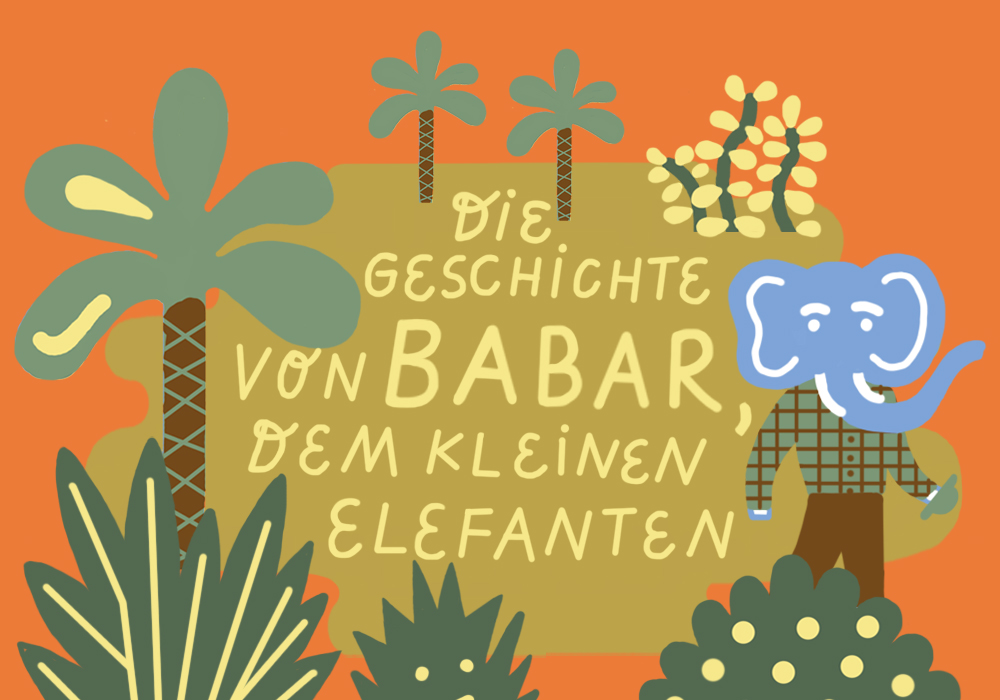 The Story of Babar, the Little Elephant.
Illustrations for a reading set to music
Words by Jean de Brunhoff.
Music by Fancis Poulenc.
The Gewandhaus zu Leipzig commissioned illustrations for a reading of The Story of Babar set to music by Francis Poulenc in their series for children ZWERGENKONZERT on January 19th and 20th, 2016. My illustrations were screened live during the concerts.
Narrator: Elisabeth Deffaa
Piano: Katharina Thöni
CLIENT: Gewandhaus zu Leipzig
TECHNIQUE: digital illustration